Washoe County Medical Society Leadership / Board of Directors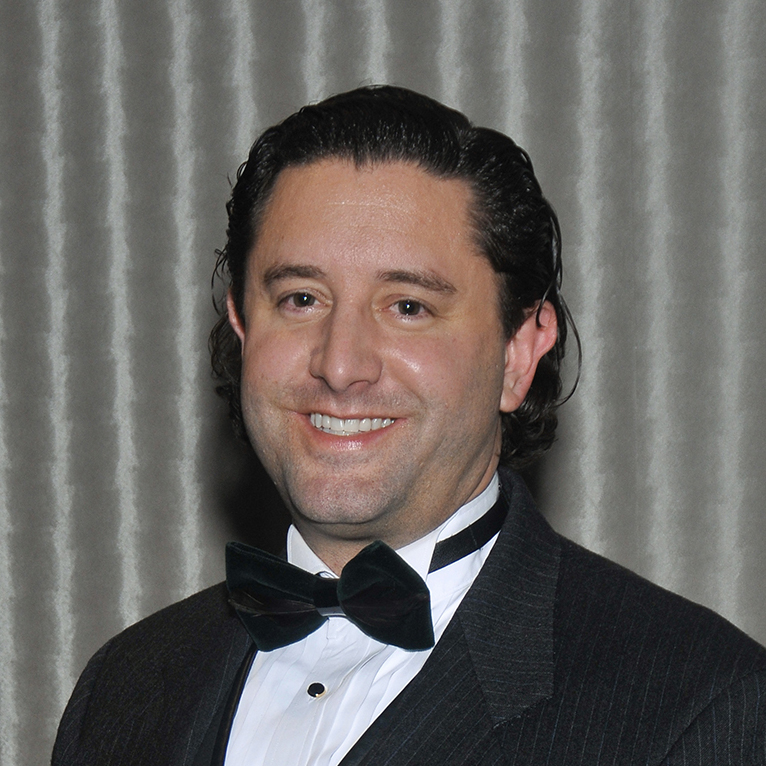 2019 Board President
Reed Dopf M.D. Geriatric Specialty Care, Palliative Care Associates, Carson Tahoe Health, Eden Hospice, Hospice of the Foothills. Board Certified in Internal Medicine, Geriatric Medicine, Hospice and Palliative Medicine from the University of Nevada School of Medicine. Reno/Carson City Native with near a decade of professional service in Northern Nevada, California. Active in state/county medical society since 2012. He is a graduate of the University of Nevada School of Medicine (2006) with B.S. from University of Nevada, Reno in Biochemistry (2000). A great fan of Northern Nevada, he has received all didactic and clinical training in Nevada where he maintains full time work/life balance. Dr. Dopf is a University of Nevada School of Medicine, assistant clinical professor.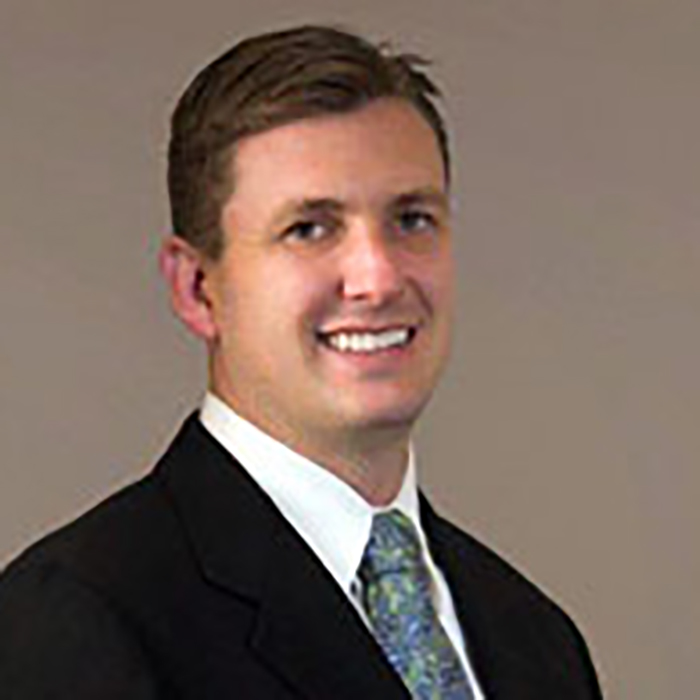 Immediate Past President
Ronald Swanger, M.D., came to Reno in 2012 when he joined the Reno Diagnostic Centers. He is a graduate of New York Medical College. He did his residency in diagnostic radiology at the Westchester Medical Center, Valhalla, NY. He is a neuroradiology fellow.
Dr. Swanger has authored and co-authored numerous articles on topics such as MRI appearance of nerve regeneration and let-sided appendicitis with intestinal malrotation. He also has participated in several research presentations in the United States and Canada.
His awards include: Roentgen Resident/Fellow Research Award 2009 Radiological Society of North America Research & Education Foundation
New York Medical College Rita F. Giralomo, M.D. 2009 Radiology Award
Chief Resident of Diagnostic Radiology 2008-2009
Best Overall PGY-1 in Internal Medicine 2004-2005
Outstanding Performance as an Intern in Ambulatory Care 2004-2005
Dr. Swanger and his wife, Diane, are the parents of four boys.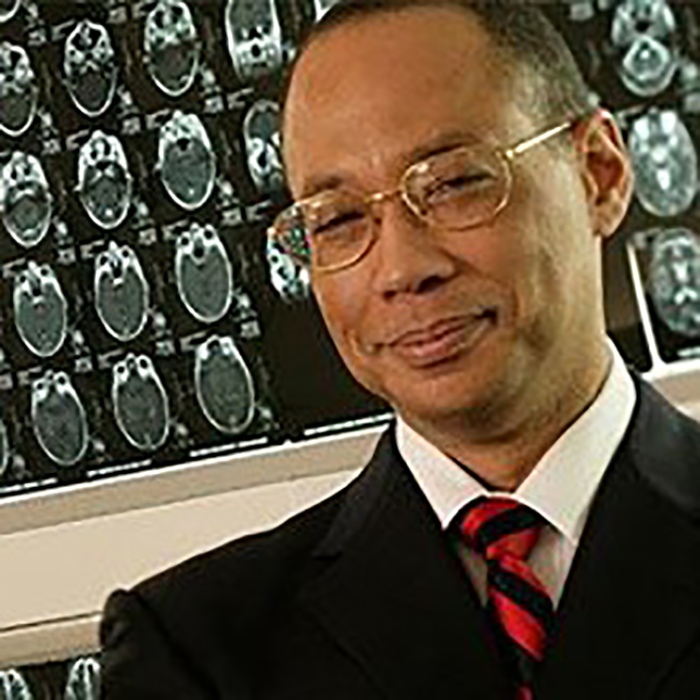 President-Elect
Jay K. Morgan, M.D., is managing partner of Sierra Neurosurgery Group. In 1993, he joined the group after serving on their academic staff. His specialties include treating complex spine disorders and vertebral vascular disease. He is board-certified by the National Board of Medical Examiners, the American Board of Neurological Surgeons and is a Diplomate, American Board of Neurological Surgeons. In 2016 he received the WCMS C.H. Woods Award. He completed his medical doctorate at Ohio State University, School of Medicine in 1984 and his Fellowship with the National Institutes of Health, Bethesda, in 1998-99. He completed his residency in 1990 at Henry Ford Hospital in Detroit. He's served as chairman of Neurosurgery at Saint Mary's Regional Medical Center and as chief of Neurosurgery at Renown Regional Medical Center. He is a member of various organizations including:  The International Stroke Society, the Joint Section of Cerebrovascular Surgery, a Stroke Fellow of the American Heart Association, the Joint Section on Neurotrauma and Critical Care, as well as his national, county and state medical associations. Dr. Morgan has extensive research experience, has been published and presented lectures. He shares the rewards as well as the challenges facing medical providers in our community through candid, open communication with the public. Dr. Morgan enjoys reading, working out, gazing into the heavens and studying the stars, and spending time with his family as he never seems to waver on his commitment to his family or friends.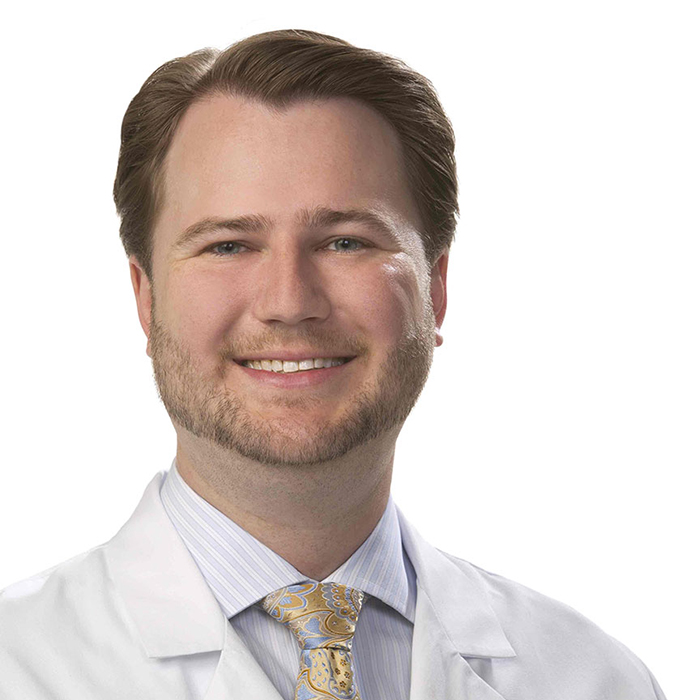 Secretary/Treasurer
Patrick Woodard, M.D., Renown hospitalist, is a senior healthcare executive with more than 10 years' experience in healthcare and healthcare information technology. A practicing board-certified internal medicine physician, he serves as associate chief medical information officer at Renown Health, an integrated delivery network in Reno. Before joining Renown, he was a co-founder and chief medical and technology officer for DocDox, a physician software start-up based in Washington, DC, for four years. He was house staff president at Howard University Hospital and obtained his medical degree at the University of Nevada School of Medicine. Dr. Woodard graduated from Georgetown University after first studying violin performance at the Peabody Institute of the Johns Hopkins University. Today, he is a trustee of the Reno Philharmonic Association and is a member of the board of directors of Washoe County Medical Society. He is also a delegate to the Nevada State Medical Association, where he is co-chair of the commission on medical practice.
Director
Daniel is the chair of the department.  He graduated from the University of Southern California.  He then went on to complete his family medicine residency training at Glendale Adventist Medical Center which is related to Loma Linda University.  After graduation, he came to Reno as faculty for the Department of Family Medicine.  Soon after that he found himself in the position of program director.  After some restructuring, Dr. Spogen spent the next 18 years in private practice, practicing the full scope of family medicine including obstetrics.  His passion for teaching never wavered.  Being an active member of the American Academy of Family Physicians, he was selected as a member and then the chair of the Commission on Education.  There he realized the need to get back to academia.  He returned to the University of Nevada, School of Medicine in the fall of 2005.  He was full time faculty in 2006 and served as the Director of Medical Education.  In 2007 he became the Chair of the Department.  In addition, he has been very active in the Student Outreach Clinic.  Not only is he on the SOC's board of directors but he is the Medical Director as well.  He also is the current chair of the AAFP Commission on Continuing Physician Development and delegate for the NAFP.  His main passion is for health care reform and fostering student interest in family medicine.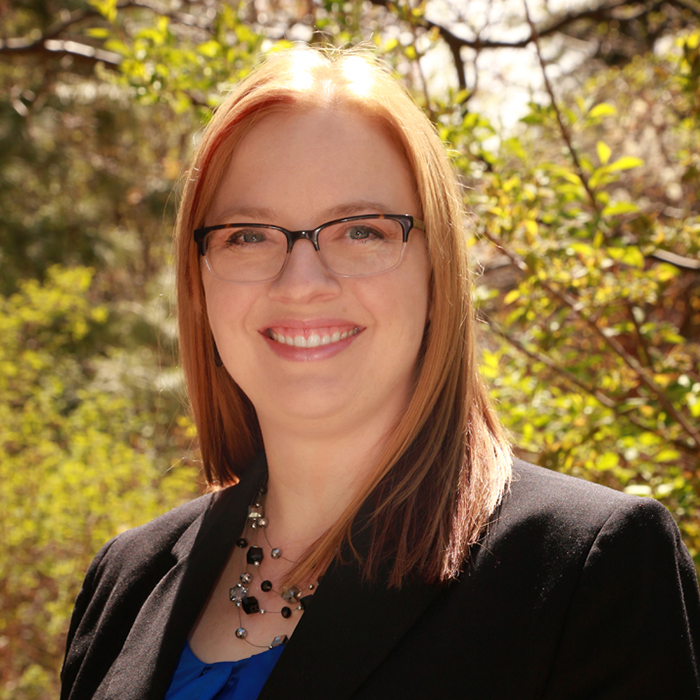 Director
Dr. VanderClay was born and raised in San Diego, California and attended college at Cornell University in Ithaca, New York. She received her medical degree from the University of California at San Diego School of Medicine in 2007. She then completed her residency in General Surgery at the University of New Mexico in Albuquerque, New Mexico in 2012. She is Board Certified in General Surgery. She is a member of the American College of Surgeons, American Society of Clinical Oncology, Nevada State Medical Society and Washoe County Medical Society. She is currently an NSMA delegate. Dr. VanderClay's interests include gallbladder surgery, repair of hernias of the abdomen, groin, and hiatal and paraesophageal hernias, breast surgery for cancer and non-cancerous conditions, colon and skin and soft tissue tumors. She has a special interest in advanced surgery techniques including robotic and laparoscopic surgery. She is currently offering robotic gallbladder and hernia surgery, with single incision surgery for gallbladder removal.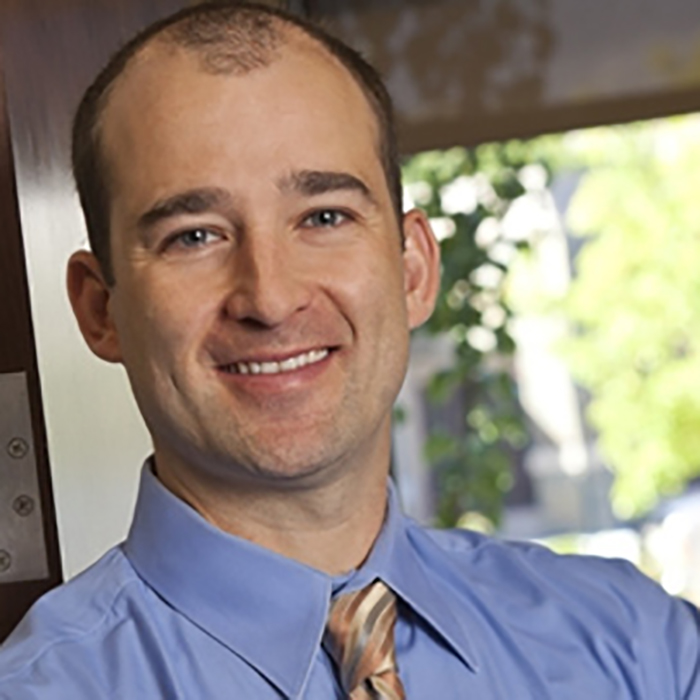 Director
Jacob (Jake) Blake, M.D., is a board-certified anesthesiologist and pain management specialist who manages the Pain Management Department at Sierra Neurosurgery Group. He is committed to compassionate patient care and patient safety issues. Dr. Blake is a local physician who graduated from Carson High School and attended the University of Nevada, Reno. He graduated with a bachelor's degree in biochemistry. He then went on to graduate from the University of Nevada School of Medicine in 2004. He completed an internal medicine internship in San Francisco and subsequently completed anesthesiology training at the University of California San Diego (UCSD). During his time at UCSD Dr. Blake was introduced to the field of pain medicine and eventually completed a fellowship training in that specialty at UCSD. Dr. Blake lived in Portland, OR and worked in Vancouver, WA where he treated both surgical patients and patients with chronic pain. In 2012, Dr. Blake joined Sierra Neurosurgery Group. He enjoys spending time in the outdoors with his family and playing music with friends.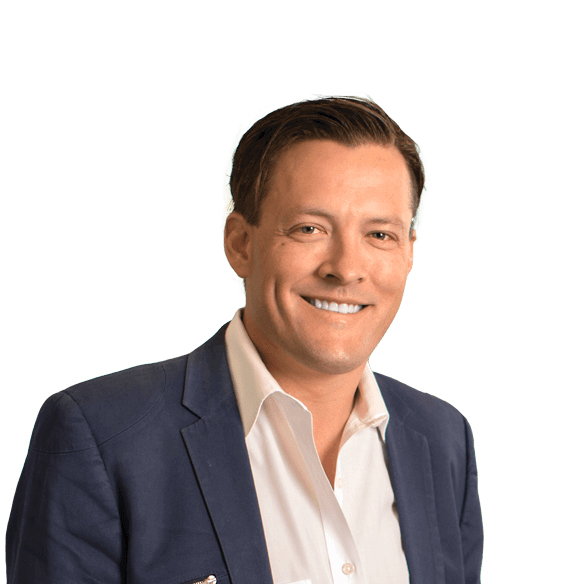 Director
Dr. Christensen received his medical degree from the University of Southern California, Keck School of Medicine, where he was number one in his class. His orthopedic residency was completed at the University of Utah, Department of Orthopaedic Surgery. After residency, Dr. Christensen completed a fellowship in Hand and Microvascular Surgery at the Mayo Clinic in Rochester, Minnesota, as well as a fellowship in Open and Arthroscopic Shoulder Surgery with Dr. Laurent Lafosse at the Alps Surgery Institute in Annecy, France.
Dr. Christensen is the only surgeon at the Reno Orthopaedic Clinic Board Certified by both the American Board of Orthopaedic Surgery and the American Board of Hand Surgery. He is also a volunteer at the University of California, Davis where he visits monthly as a visiting clinical professor to the assist in the teaching of resident orthopaedic surgeons.
Dr. Christensen specializes in shoulder, elbow and hand disorders, injuries, reconstruction, and microvascular surgery.
He began practicing at the Reno Orthopedic Clinic in 2013.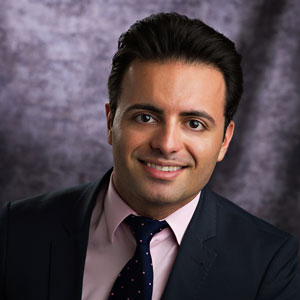 Director
Ali Nairizi, MD, is an interventional pain specialist as well as a board certified anesthesiologist and board pain specialist.  Originally from Tehran, he earned his medical degree in 2004 from Shahid Beheshti University School of Medicine. He then attended Pennsylvania State University to obtain a master's degree in cellular and molecular physiology. After completing his master's degree, he went to Drexel University for his residency. In 2014, Dr. Nairizi joined Nevada Advanced Pain Specialists. In 2017, he was named the Best Doctor by the readers of Reno Magazine. Elected to the WCMS board in 2019, he also serves as co-chair of the membership/ public relations committee.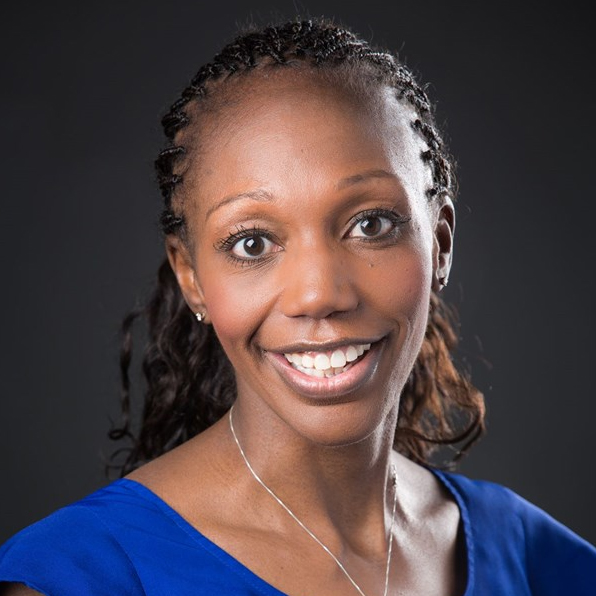 Director
Bayo Curry-Winchell, MD, a family medicine physician who works in urgent care at Saint Mary's Medical Group.  Dr. Curry-Winchell began journey in the medical field as a physician's assistant. She practiced as a physician assistant for three years in occupational, family, and urgent care specialties.  In 2012, she earned her degree in medicine from the Ross University School of Medicine, Miramar, Fl. She did her residency at the University of Nevada Reno School of Medicine. In 2018, Dr. Curry-Winchell was chosen as one of the 20 Under 40 by the Young Professionals Network. She was elected to the 2019 WCMS board of directors and serves as co-chair of the membership/public relations committee.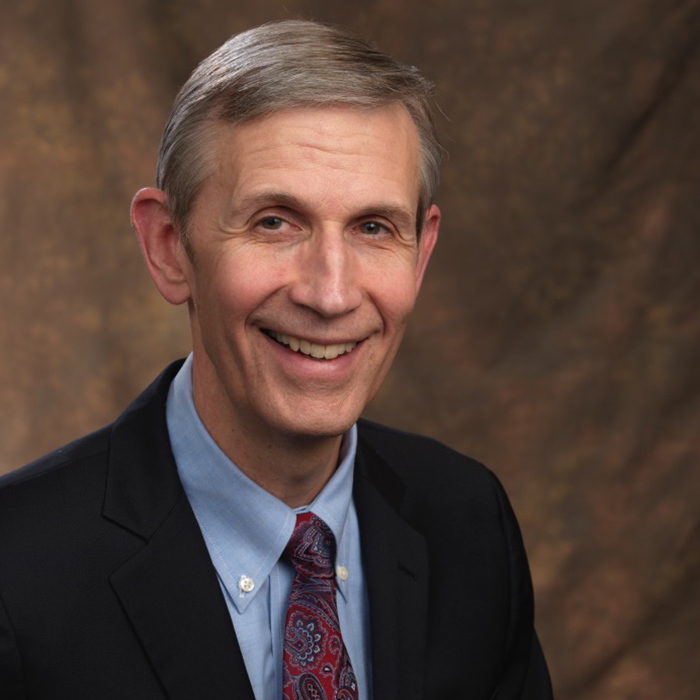 Delegate Chair
Thomas (Tom) Killeen, M.D., Nevada ENT and Hearing Associates, brings more than 20 years' experience to Reno. Dr. Killeen is a board-certified otolaryngologist. Before joining Nevada ENT & Hearing Associates, Dr. Killeen served as chairman of the Surgery Department at Memorial Medical Center in Modesto for 12 years and was actively involved in the state and local medical societies. He is a graduate of Stanford University with bachelor's degree in chemistry. He earned his degree in medicine at the University of Southern California School of Medicine where he was inducted into the Honor Medical Society. His did his internship and residency at Washington University at St. Louis School of Medicine and Barnes/Jewish Medical Center in general surgery and otolaryngology head and neck surgery Dr. Killeen is a University of Nevada assistant clinical professor and a University of California, Davis clinical instructor.