Shaina Richardson, MD, Assumes WCMS President's Role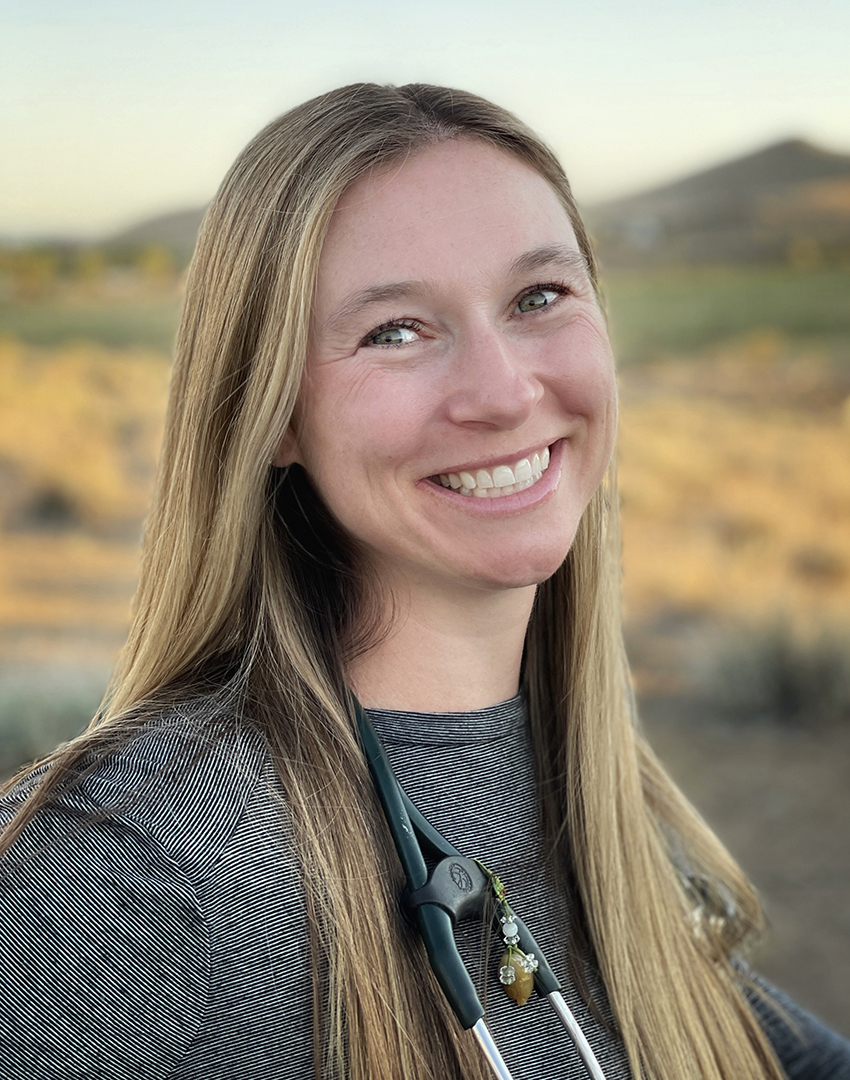 Dr. Shaina Richardson became president of the WCMS Board of Directors in September. She is stepping up from the role as president-elect to fill the vacancy created by the resignation of Patrick Woodard, MD, who has taken a job in Memphis. Dr. Richardson, who was elected to the board in 2019, will serve as president through 2022.
She is a board-certified anesthesiologist with Associated Anesthesiology. She is a 6th-generation Nevadan and was born and raised in Reno. She graduated from the University of Nevada School of Medicine in 2012 and completed her residency in Anesthesiology at the University of Colorado in 2016.
She is fluent in Spanish and a proud mother of two young daughters, both of whom are enrolled in public school as part of a Spanish immersion program. An explorer at heart, she has travelled extensively with her husband, has lived abroad, and remains an avid hiker and loves the beautiful outdoors of her home state.