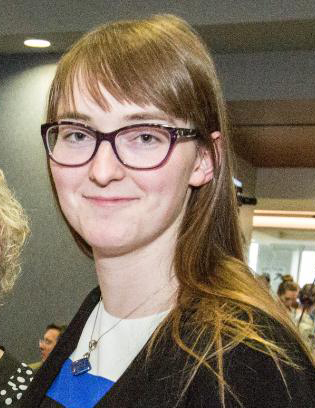 It is that time of year again — July 1 is here and along with it, the changing of the medical season. It is time for all of us to transition from the roles we grew comfortable with into a new position with new responsibilities and expectations.
Some residents are graduating and embarking on fellowship or new jobs—with at least 11 years of education under their belts.
Interns are steadier on their feet in the hospital. For some, just 2 years until graduation. For others, they are finally moving into the specialty training.
Former fourth year medical students have graduated and taken the Hippocratic oath. They are falling from the top of the medical school food chain to getting lost in the corridors of a new hospital.
Our new fourth year medical students are preparing to apply to residencies and are happy to waive goodbye to the grueling MS3.
Newly minted MS3's — like myself—are anxiously awaiting board score results and the first days of rotations. We have climbed the mountain that was step 1 only to realize it was just a foothill and the steepest slopes are still to come.
Our incoming MS2's spent the last several months watching the upperclassmen stress about Step 1 and are enjoying "the last summer of their lives" before they too start the step 1 climb.
And our incoming MS1's are excited, hopeful, and in preparation for the start of their medical education.
Good luck to everyone in their transitions and congratulations on another year of progress towards your goals—whatever they may be. And if you have already made your full metamorphosis into a provider, look for the students finding their footing and give them a hand during this change of seasons.