COVID19
Changing the Practice of Medicine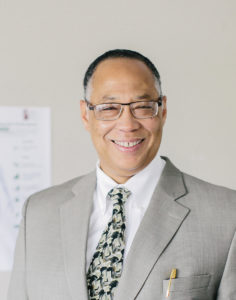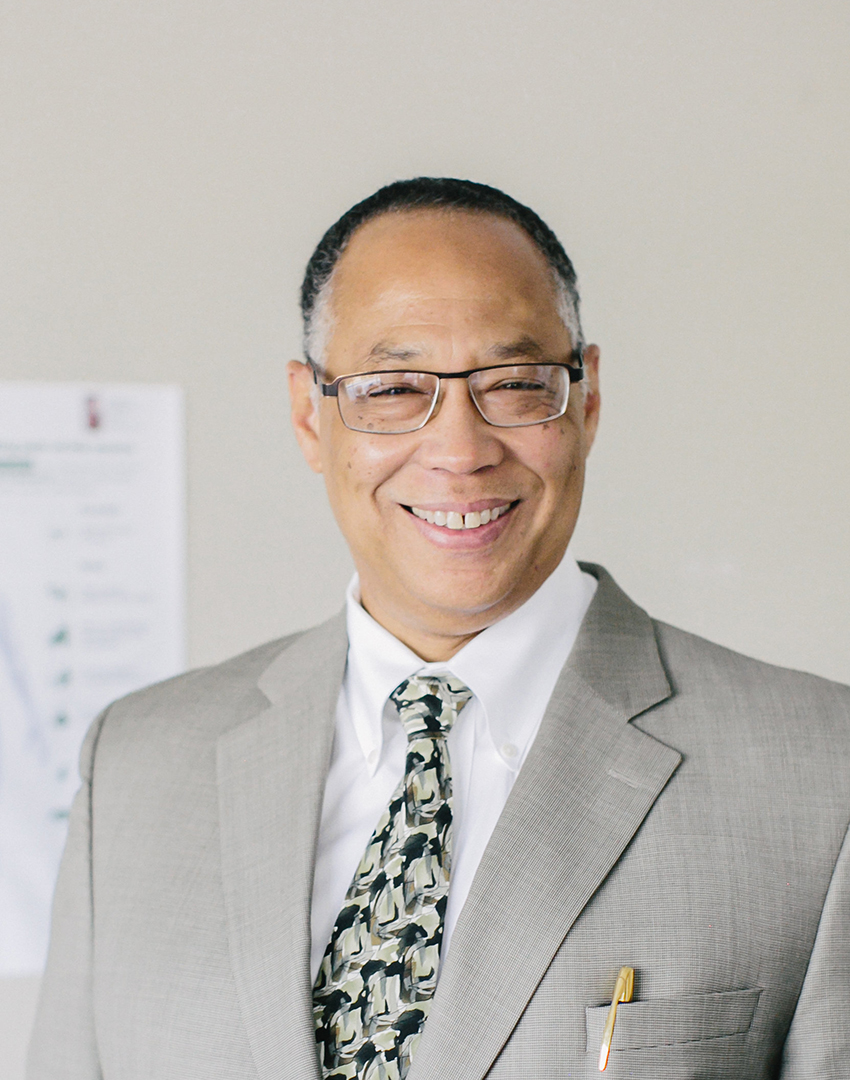 COVID19 has changed the way we practice medicine. We face the dual challenges of embracing procedures that provide optimum protection against the spread of the disease while also reassuring our patients and their families that with the proper precautions, there is no immediate cause for alarm or panic.
This is a tough situation since the protective measures appear to be dramatic causing greater concern by the very appearance of parking lot screenings, restricting visitors at our medical centers and clinics, masks and segregated waiting rooms to isolate those suspected of being affected by the virus.
Many of our family members and friends either will be working from home or temporarily laid off. Non-essential businesses are closed. Parents are helping their children adapt to online learning. Key events statewide have been canceled, including Match Day, at the medical schools. While we help our patients cope, we also need to help our families and friends manage with a minimum of stress. Being kind and patient has never been more important.
Our staff began working remotely March 18 for the next 30 days but remain accessible to you through emails and the office phone—825-0278. Mary Ann tells me you are welcome to reach her by cell: 952-292-8130. Our meetings have gone virtual. The business of WCMS continues, just not quite "business as usual."
Daily, WCMS and NSMA are evaluating the new information being issued by the Washoe County Health District, the CDC, AMA and other expert health sources. Members of WCMS' Allied Public Health Commission and NSMA's Public Health Commission are working closely with the health district to interpret recommendations from all the COVID-19 sources to help our members make informed decisions about how they manage patients at their facilities. The information is being shared through emails and posted to the NSMA Coronavirus Resource Center. (https://nvdoctors.org/coronavirus-resource-center/).
One of the leaders in this effort is Kevin Murphy, MD, an infectious disease specialist with Saint Mary's Regional Medical Center, and chair of our Allied Public Health Commission. Dr. Murphy is continually monitoring and synthesizing the vast amount of data coming from multiple resources. His regular updates provide us with guidelines for managing patients and protecting staffs. His updates and recommendations are being distributed frequently with other critical information. They also can be found at https://nvdoctors.org/public-health-advisory-on-covid-19/.
With the situation changing daily, we are committed to ongoing assessment of the data available and providing prompt access to updated recommendations and support resources. We are striving to be a highly reliable clearinghouse of the current information that will guide your practice procedures until the virus had ceased to be community health concern.