Geriatric Specialty Care Home-Based Medical Care Practice Receives National Recognition
Geriatric Specialty Care HBMC, established in 2001, serves more than 1,100 Medicare beneficiaries in Gardnerville, Carson City, Reno, Sparks, Fallon, Fernley and Elko. Patients residing in private homes, assisted living and group care settings are seen onsite by clinicians. In addition, patients, families and caregivers have direct access to a comprehensive care coordination team that includes nurses, medical assistants and other support staff. GSC employs face-to-face, cloud-based electronic medical record technology and telehealth for chronic care management, transitional care and community-based programs serving their patients, families and caregivers.
Washoe County Medical Society salutes Reno-based Geriatric Specialty Care (GSC) for being ranked in the top 2% nationally of Home Based Medical Care (HBMC) practices.
The ranking comes from a review of Medicare claims in 2013-14 by the American Academy of Home Care Medicine (AAHCM), the Home Centered Care Institute (HCCI) and Westat, an independent research services organization. The Geriatric Specialty Care team includes Washoe County Medical Society (WCMS) members: Reed Dopf, MD, WCMS president; Carl Heard, MD; Steven Phillips, MD, and Steven Rubin, MD.
"We are proud of being ranked among the top 2% nationwide," said Steven Phillips, MD, president and CEO, "But more important, by seeing patients where they live, we get a better picture of their situations, which results in a more robust care plan for chronic illness management. In addition, our care model is saving an average of $10,000 a year per patient."
The Geriatric Specialty Care HBMC practice was among the top 10 of 330 HBMC programs nationwide which made more than 100 house call with patients in 2014. The programs were evaluated for overall patient care and potential savings to the Medicare and Medicaid program (CMS).
The claims review analyzed fee-for-service Medicare claims that included patient demographics, medical conditions, a frailty index that assesses one's ability to perform daily activities (dressing, grooming, bathing, eating and toileting), risk adjustment scores, along with other benchmarks to characterize patient complexity. In addition, utilization of emergency department, acute inpatient hospital and home health care services, along with claims-based quality measures used for Accountable Care Organizations (ACOs) and the Independence at Home (IAH) demonstration were used to characterize practice performance.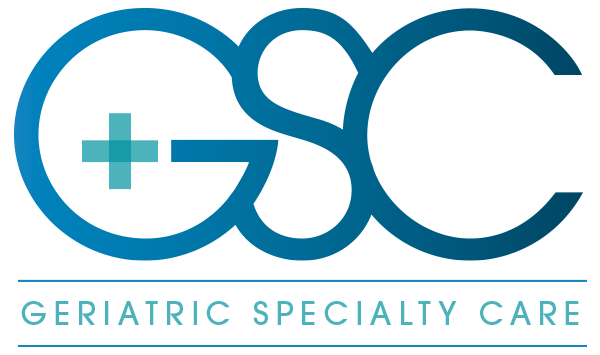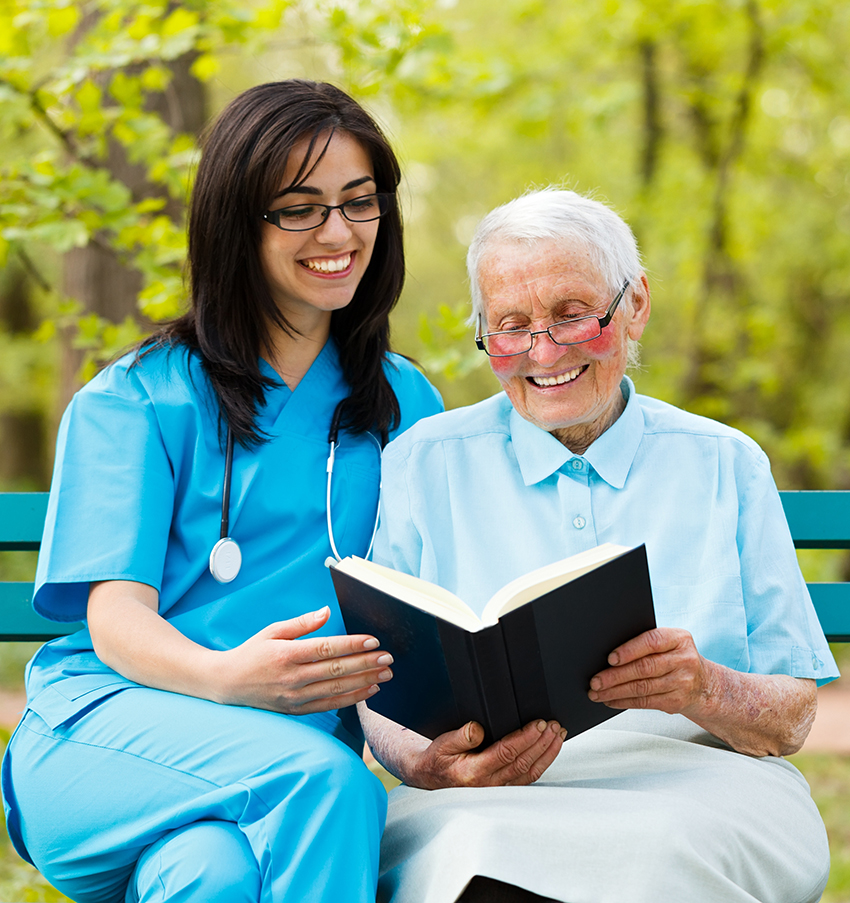 Calculated PBPM Medicare Allowable Due to Complexity
Total PBPM Cost
Inpatient PBPM
Outpatient PBPM
Emergency Room PBPM
Nursing Facility PBPM
Clinician PBPM
Home Health PBPM
DME PBPM
Hospice PBPM
2,920.00
2,030.00
764.00
159.00
5.00
161.00
340.00
283.00
94.00
225.00
2,592.00
2,566.00
884.00
179.00
7.00
235.00
476.00
550.00
66.00
170.00