Reflections from the Dean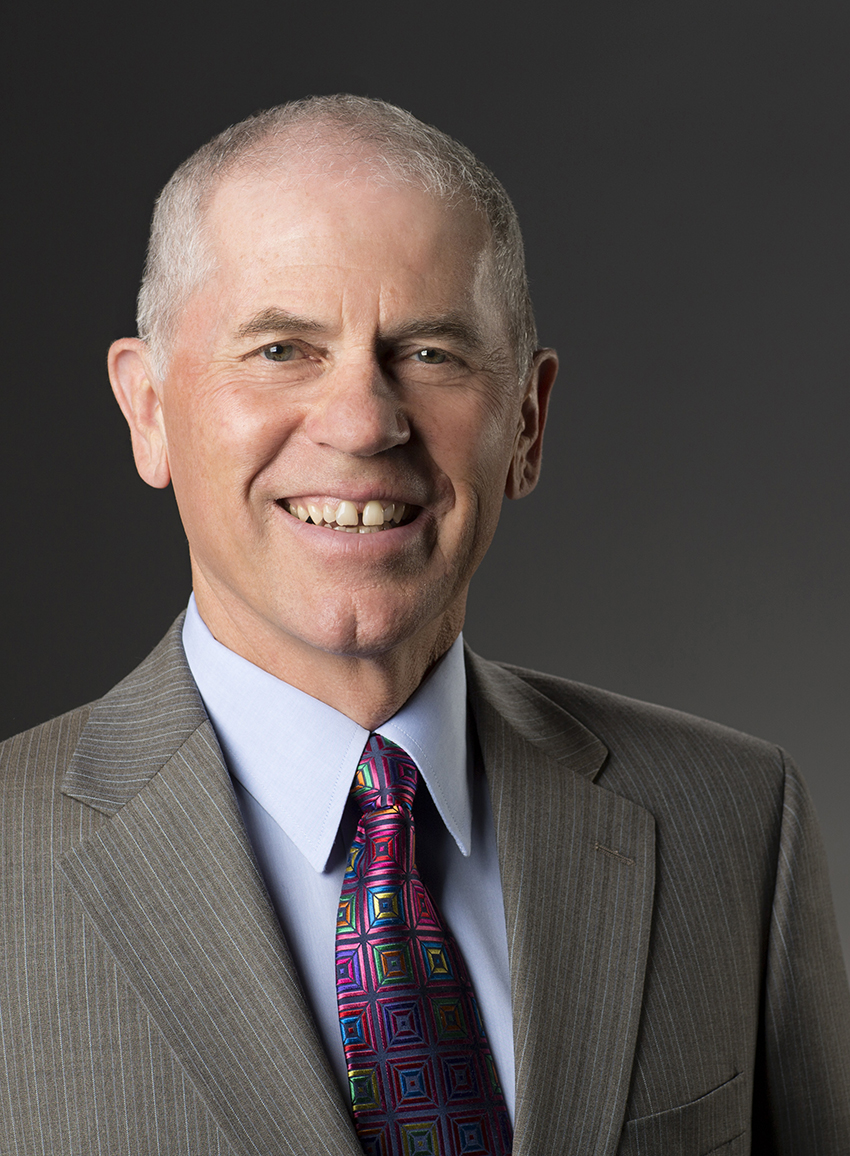 In December, we celebrated the close of one of the most extraordinary years in the history of the University of Nevada, Reno School of Medicine. UNR Med emerged as a "new" school, but one with a 50-year history and a tradition of educating health care professionals and scientists who go on to serve the community, the state and the world.
In 2018, we continued to be deeply engaged with our community. We formed many new partnerships that led to several new and impactful programs. We put building blocks in place to expand our clinical services, our teaching network and research opportunities.
As we begin our new year, I reflect on a few highlights from 2018 that were transformative to our school and communities we serve:
UNR Med, in partnership with Renown Health, launched the first Physician Assistant Studies Program in the Nevada System of Higher Education, a program that will help address the critical need for more health care clinicians in Nevada. The first class of 24 students began instruction in July 2018 and will graduate work-force ready in August 2020.
UNR Med's new department of OB/GYN opened a Women's Health Center, an outpatient clinic on the University campus providing obstetrical, gynecological and midwifery care to women in Reno and northern Nevada.
In collaboration with community health care partners, UNR Med launched a Reno-based Department of Surgery to keep pace with the increasing level of student interest in surgical careers. The department's programs provide medical students with enhanced hospital and clinic-based education at Renown Health, the VA Sierra Nevada Health Care System and offices of outstanding northern Nevada-based surgical groups.
In partnership with Nevada Health Centers, UNR Med started a new Elko Family Residency Program, expanding the school's rural campus and commitment to providing high-quality health care to rural Nevadans. The program has four residents and will expand to six residents in July, serving primary care needs of patients in Elko and the surrounding area.
We kicked off a yearlong 50th anniversary celebration, which will culminate with a Golden Gala celebration on Saturday, March 16. In addition to a yearlong celebration of events, we unveiled a 50th anniversary website reflecting the developments and achievements of the School of Medicine since its establishment. I encourage you to tour the website to learn more about UNR Med's anniversary, including a historic timeline, oral histories and upcoming events.
I extend my deepest thanks to our faculty and staff members, learners, campus colleagues, community faculty members, community health care partners and the community for helping make our many successes possible.