Silver Sage Medical Center Expands Travel Medicine Capabilities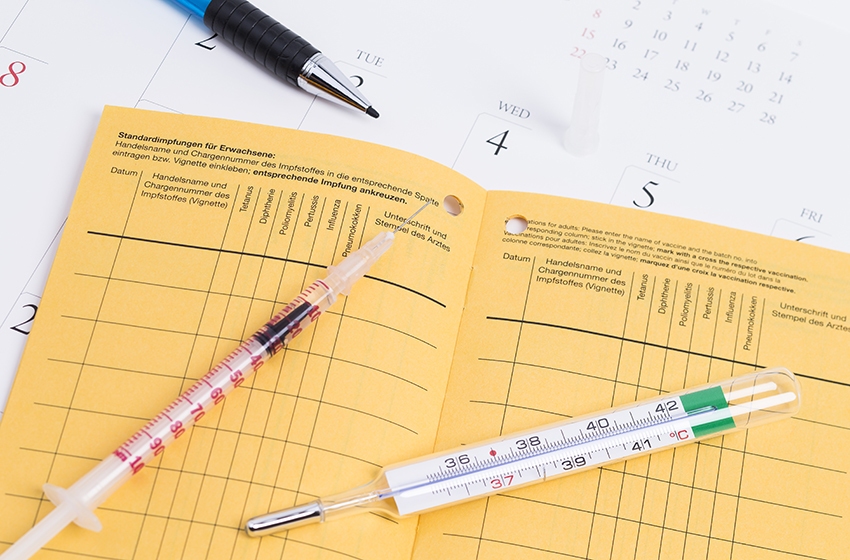 International adventure is now easier than ever before, but it still has risks — malaria and yellow fever, to name a few.
Silver Sage Travel Medicine is one of the few medical offices in northern Nevada that stocks the vaccines travelers might need to stay healthy on their international journeys, whether for business or pleasure. They can also make sure travelers have any medications they need for their trip.
"We stay informed on outbreaks around the world, so we're ready to educate and prepare patients for their next adventure," said Peggy Franklin, RN, who is heading up the travel department at Silver Sage. She is available to discuss travel plans, make recommendations and administer the appropriate vaccines.
Dr. Andrew Pasternak is an avid traveler and a member of the International Society of Travel Medicine (ISTM), which promotes healthy, safe and responsible travel for all people crossing international borders.
Silver Sage subscribes to Shoreland Travax, the leading travel medicine resource, which monitors and updates travel health and safety information in real time. This allows them to quickly create reports customized for travelers.
Recommendations will vary depending on the country and specifics of the travelers' situations (pregnancy, chronic disease, children, etc.). Many vaccines don't take effect immediately, so it is recommended that travelers take care of this four to six weeks before their trips begin.
For more information, visit silversagecenter.com/travel-medicine or call 775-853-9394.