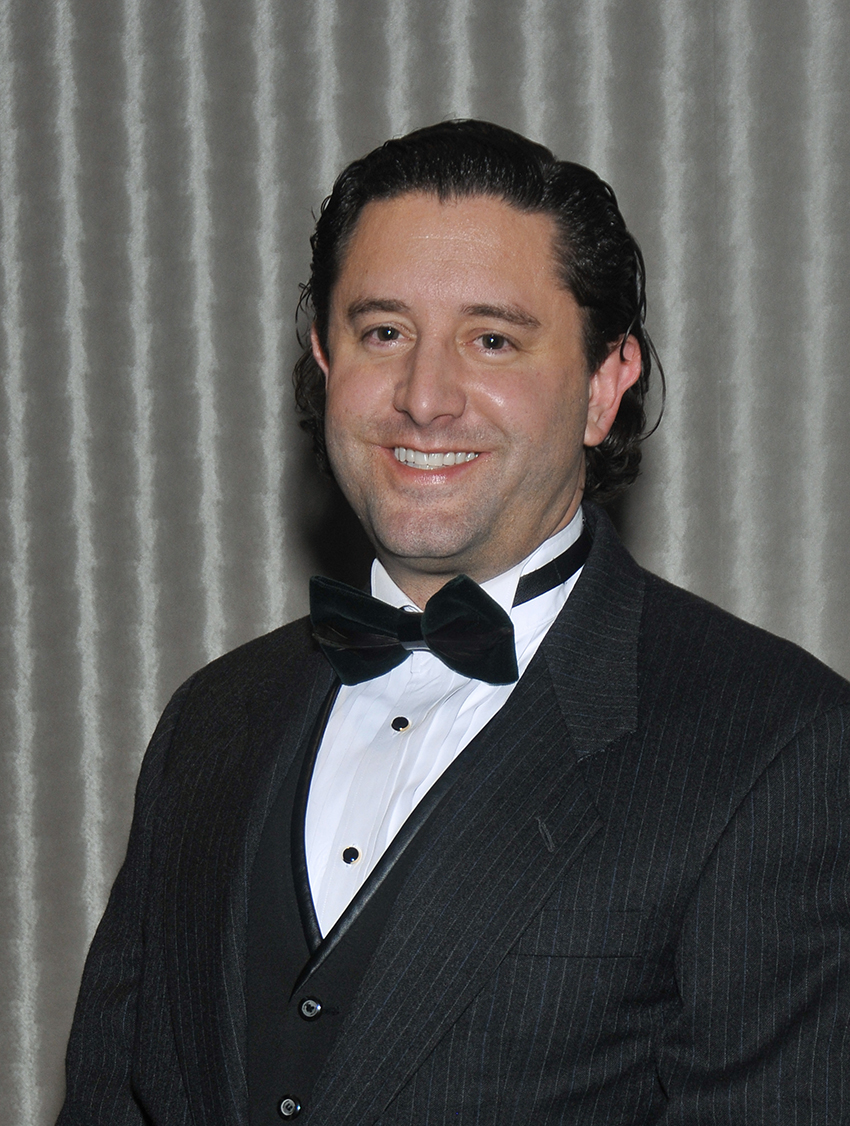 We're Your Seat at the Table
NSMA and WCMS represent you before, during and after the Legislature meets. We ensure that Nevada's physicians have a seat at the table when regulatory boards, committees and the legislators meet to discuss the practice of medicine and delivery of health care. Being a member gives you an extra boost in that you can share your opinions as priorities are being set. Our voice could be louder and clout greater if each one would one recruit one member this year.
Our 2019 priorities were established through the NSMA House of Delegates and Catherine O'Mara's many long hours at meetings representing NMSA and our county societies.
2019 Priorities: We are working to:
Opioid Law Refinement: Revise the law to keep certain patient protections in place, enhance clinical judgment, allow multiple practitioners to more easily provide patient care and reduce workflow burdens.
Medicaid: Ensure access to care under for all patients including Medicaid patients. This includes Medicaid reimbursement and reducing administrative burdens for physicians participating in Medicaid.
Surprise Lapse in Coverage for Emergency Services: Fight for fair payment for physicians who provide services to patients in emergency settings.
Tort Reform: Address challenges to Keep our Doctors in Nevada (KODIN), including the caps for non-economic damages.
Maternal Mortality Review Panel: Establish a Maternal Mortality Review Panel to study causes of maternal mortality that result in identifying best practices.
Insurance Issues: Reduce regulatory burdens such as prior authorization, step therapy and other insurance policies that may negatively impact patients.
Mandatory E-Prescribing: Oppose mandates without appropriate exemptions and flexibility to ensure that physician practices can modernize without penalty.
Highlights of 2017 Successes
2016-2017 Regulatory Successes
Defeated a dental board regulation authorizing dentists and dental hygienists to administer botulinum toxin ("Botox") and dermal filers.
Defeated a Board of Health regulation requiring all providers of care to report actual or suspected cancer to the Cancer Registry or face a $25,000 fine.
Lobbied to pass a new regulation allowing physician prescribers to delegate the transmission of an electronic prescription to a designated agent such as an RN, MA or scribe.
Negotiated a Board of Medical Examiner's regulation providing common sense guidelines for physician oversight of a medical assistant.
2017 Legislative Successes
Secured Governor's veto of an insurance bill banning balance billing and capping fees for out of network health care services to the insurer's economic advantage.
Negotiated with the Governor's office to ensure new opioid legislation preserves clinical judgment and avoids draconian prescribing caps found in other states.
Improved a collaborative pharmacy bill ensuring that physician's oversight and clinical judgment directs the patient care and clarifying in Nevada law that pharmacists do not diagnose.
Secured provision to reduce to three days the time a pharmacist must notify an ordering physician of the substitution of any interchangeable biosimilar.
Negotiated a common-sense revision to a proposed partnership bill allowing physicians and psychologists to form partnerships and still protects the tenets of Nevada's implied prohibition of the corporate practice of medicine.
Defeated a measure criminalizing and prohibiting a physician from performing a procedure deemed to reassign the anatomical sex of a patient, including relocating the urethral meatus, unless the child assented to the procedure.
Removed physicians from a bill assessing a "provider tax" on all physicians to leverage monies for Medicaid funding.
Supported legislation requiring regular review and adequacy of Medicaid payment rates.
Secured Governor's veto of a bill allowing any Nevadan to purchase Medicaid without limitation.
Protected patients from unskilled application of botulinum toxin ("Botox") by limiting licensed professionals who may administer and requiring administration in medical facilities only.
Protected Ambulatory Surgical Centers from attempts to force certain procedures into hospitals.
Negotiated the reduction of proposed mandatory CME for suicide prevention from 3 CME units every two years to 2 CME units every four years.
Worked with Board of Medical Examiners to authorize them to take possession of records due to physician death or another incapacitation.
Supported a bill to place burden of supplying medical records on custodian of records instead of every physician who had seen the patient and reduced related penalty.
To support our advocacy, renew your membership, recruit a member and make sure you legislative updates by emailing admin@nvdoctors.org.